Discover the ultimate destination for family fun, exclusive retailer offers, and the latest trends in beauty and style at Fairfield West Plaza.
At Fairfield West Plaza, our mission is to provide our customers with an exceptional shopping experience. We strive to offer a diverse range of high-quality products and services that cater to the evolving needs of our community. Our commitment to excellence and customer satisfaction is at the heart of everything we do.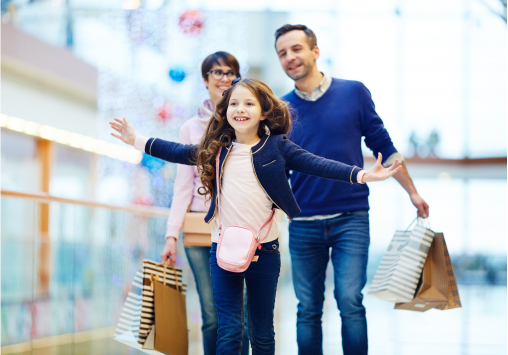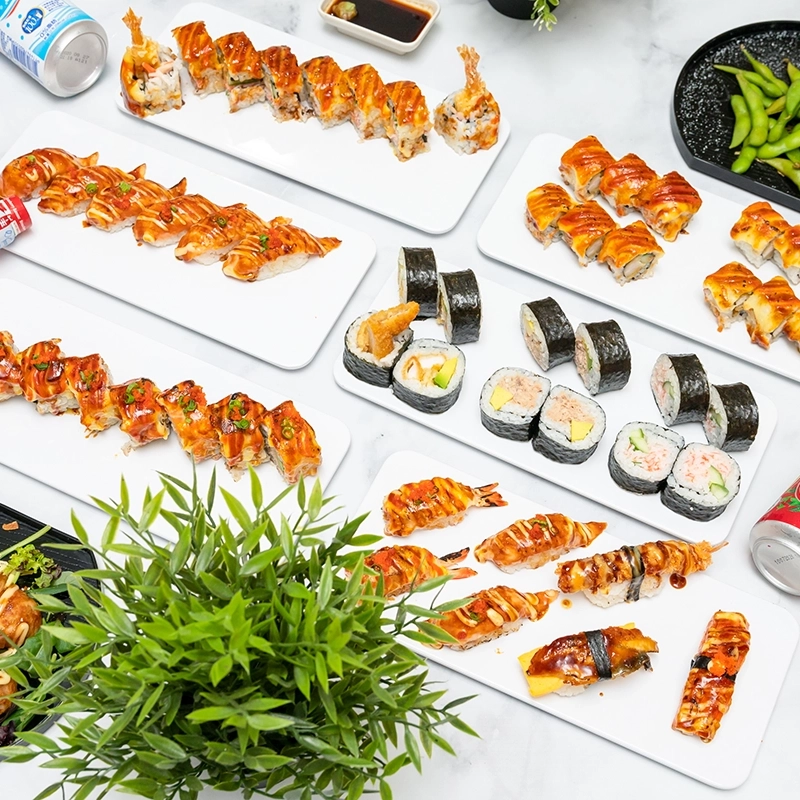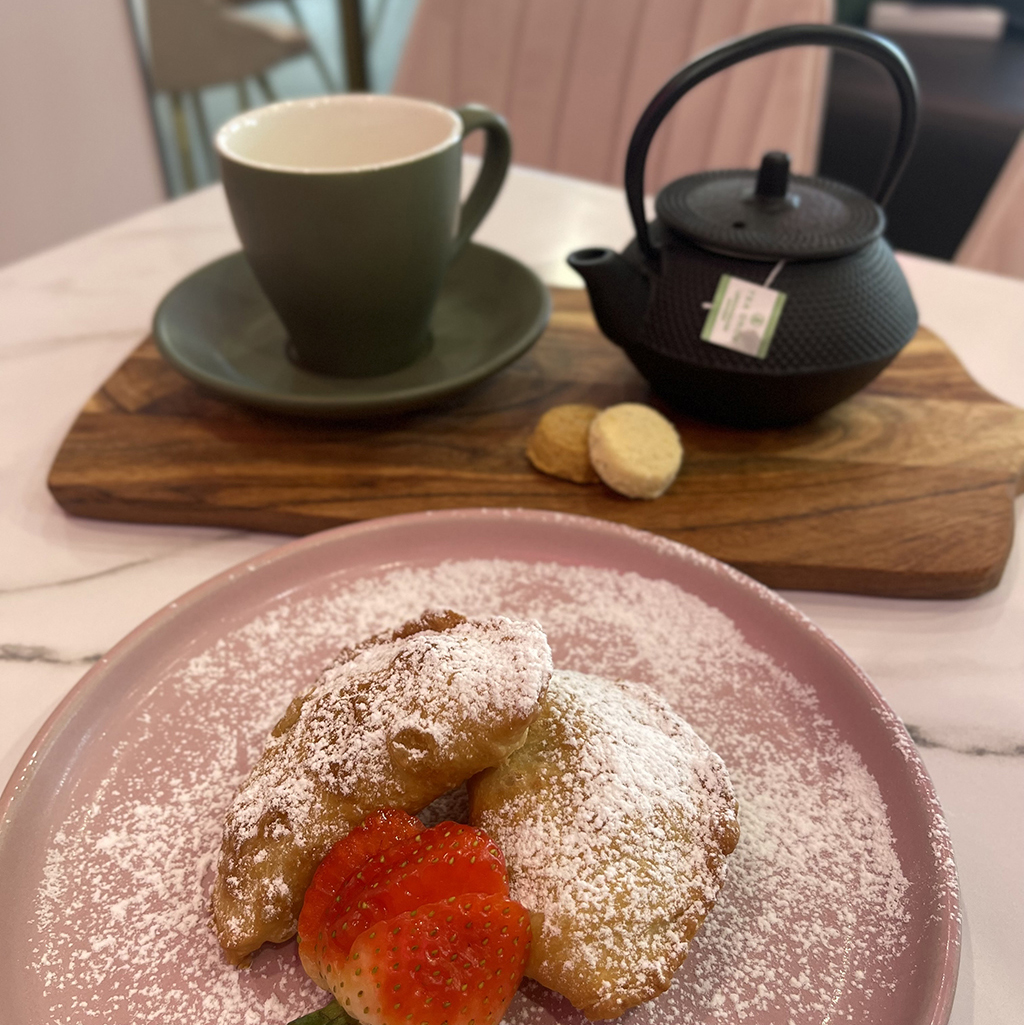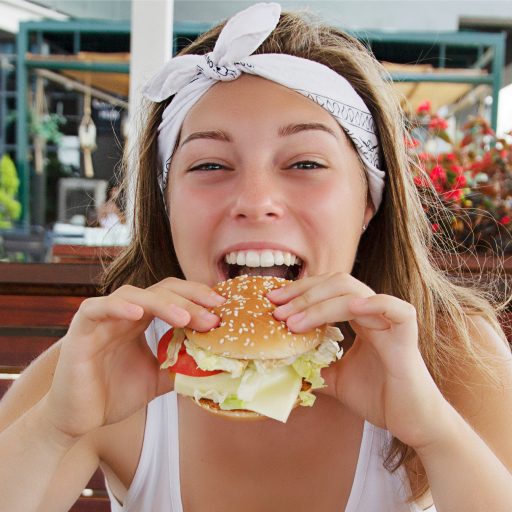 368 Hamilton Rd, Fairfield West NSW 2165
The Fairfield West Plaza can be accessed by Hamilton Rd and Tasman Parade. We have ample parking on site at the Plaza.
There are several bus stops along Hamilton Road which are in close proximity to the centre. These bus stops are included in the 804 route.